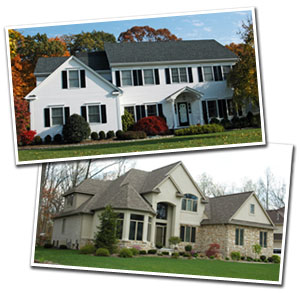 Whether you are in the market to buy or sell property in Dothan, Alabama or the surrounding areas, you've come to the right place. We invite you to use this site to search for your next Single Family Home, Condominium, Townhouse, or Land.

To locate the property of your dreams, click the Property Search button.
Also, We invite you to contact us with any questions you may have.

Thank you for visiting!